Willis has over 30 years of global supply chain, manufacturing and strategy leadership in bringing advanced technologies to mass scale
InterPrivate (NYSE: IPV) stockholders as of January 25, 2021 are reminded to submit their votes on the business combination with Aeva by March 10, 2021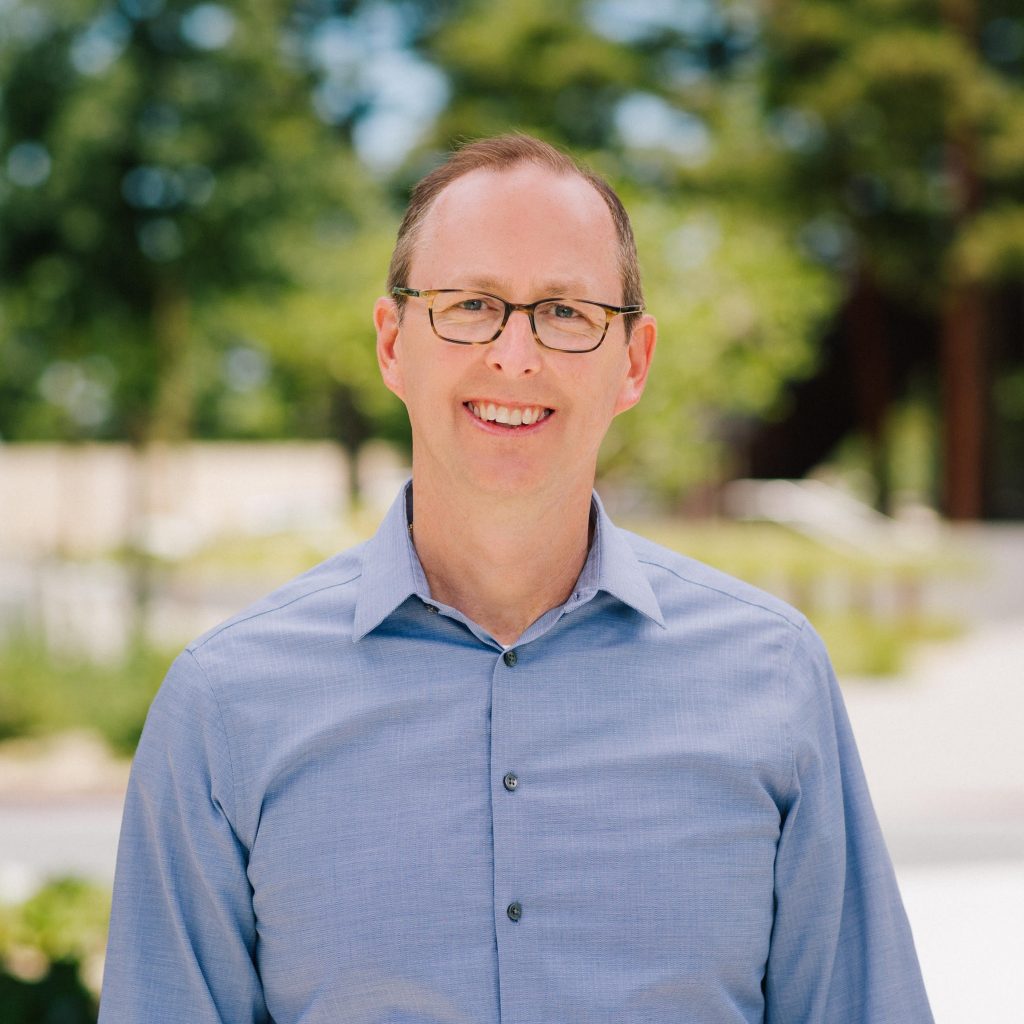 MOUNTAIN VIEW, Calif., March 2, 2021 – Aeva, Inc. ("Aeva" or the "Company"), a leader in next generation 4D LiDAR sensing and perception systems, announced today that Tim Willis has joined the Company as Vice President of Global Supply Chain, Manufacturing and Strategy. In this new position, Willis will lead Aeva's supply chain and manufacturing operations, providing strategic oversight on the Company's production of its industry-leading 4D LiDAR technology for mass market applications.
"Through his decades-long career as a global supply chain and manufacturing leader with the world's top technology companies like Apple and Waymo, and deep expertise in autonomous driving solutions, Tim has been instrumental in bringing some of the highest quality innovations to market," said Soroush Salehian, Co-Founder and CEO at Aeva. "We look forward to Tim's leadership as Aeva enters its next phase of development, moving towards production of our 4D LiDAR technology for a broad range of customers across automotive, consumer and industrial applications."
As a veteran supply chain, engineering and manufacturing executive with more than 30 years of experience, Willis brings strong organizational leadership and a wealth of industry expertise to Aeva. He was most recently the Chief Manufacturing and Global Supply Officer at Waymo, where he also served as General Manager of Waymo's LiDAR sensor technology business unit.  Prior to Waymo, Willis spent several years at Apple, last serving as the Senior Director of Global Supply Chain Management for iPhone, Watch, iPod and Accessories. He has held progressively senior management roles across industry leading organizations, including Lumileds, Motorola and Ford Motor Company.
"I am excited to join Aeva at this crucial stage in its lifecycle as it rapidly grows its business and operations as a dynamic leader in perception and sensing technologies," said Willis. "Aeva's market-first 4D LiDAR on chip solution represents a major accomplishment in the perception sensing and autonomous vehicle industry and is a testament to the commitment, innovation and entrepreneurial spirit of every employee at the Company. I look forward to working with our teams and our partners to bring this unique technology to mass market."
Aeva remains on track to complete its previously announced business combination with InterPrivate Acquisition Corp. ("InterPrivate") (NYSE: IPV), a publicly traded special purpose acquisition company, in the first quarter of 2021, subject to the adoption of the business combination agreement by the stockholders of InterPrivate and Aeva and other closing conditions. A special meeting of InterPrivate stockholders to approve, among other things, the proposed business combination will be held in a virtual format on March 11, 2021 at 11:00 a.m. Eastern Time. InterPrivate stockholders as of January 25, 2021 should submit their vote by March 10, 2021. For more information regarding how to vote, please visit www.ipvspac.com/vote.
About Aeva
Founded in 2017 by former Apple engineers Soroush Salehian and Mina Rezk, and led by a multidisciplinary team of engineers and operators, Aeva is building the next-generation of sensing and perception for autonomous vehicles and beyond. Aeva is backed by Adage Capital, Porsche SE, Lux Capital and Canaan Partners, among others. For more information, visit www.aeva.com.
About InterPrivate Acquisition Corp.
InterPrivate is a blank check company organized for the purpose of effecting a merger, share exchange, asset acquisition, stock purchase, recapitalization, reorganization, or other similar business combination with one or more businesses or entities. InterPrivate is controlled by affiliates of Ahmed M. Fattouh, Chairman and Chief Executive Officer, and InterPrivate LLC, a private investment firm founded by Mr. Fattouh that invests on behalf of a consortium of family offices in partnership with independent sponsors from the private equity and venture capital industries. InterPrivate focused its efforts on evaluating business combination targets by leveraging InterPrivate's network of independent sponsors, family offices and private equity and venture capital firms. InterPrivate is an emerging growth company as defined in the Jumpstart Our Business Startups Act of 2012. For more information, visit www.ipvspac.com.